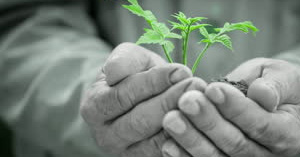 Knowledge
In Impronta Consulting we do our best to get to know and deeply understand each one of our clients, along with their circumstances, concerns, worries and expectations. From there we provide the best personalised solutions regarding Executive Search, Assessment and Development.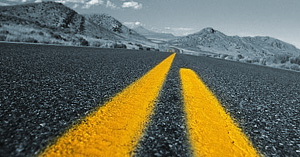 Experience
Our team has more than 20 years of professional experience in working with Top Management, Middle Management and Qualified Professionals, which enables us to successfully deal with any project pertaining to those areas.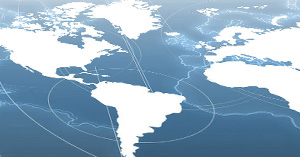 Professional Quality
We provide an outstanding service, both at national and international levels, stressing personalised treatment and maximum quality in each one of the projects implemented by us.
Impronta: (From it. Impronta)
[2]. In moral order, mark or impression left by one thing on another.